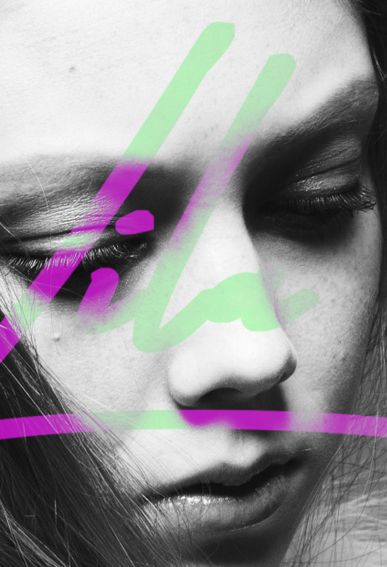 A new film by NICK CLIFFORD & CATE SMIERCIAK
In a wealthy Los Angeles home, a teen runaway has built a new life as a nanny for a young boy. Both living as strangers in their own worlds on either side of innocence, they form a powerful bond. But when a man from her past arrives at the door, he threatens to pull them both back into the world she tried to escape.
Lila is a brief glimpse into a much larger world that its characters live in. The short film examines the tone and mood that will ultimately drive a longer, feature-length film.